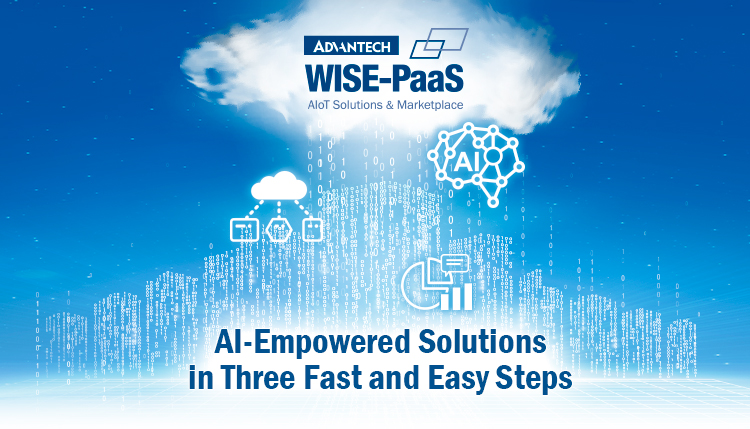 Artificial intelligence, especially when synchronized with IoT, is quickly infiltrating virtually every industry. Cloud-connected data environments are now essential to IoT innovation.
Advantech's WISE-PaaS data platform is specifically geared toward Industrial IoT. It provides dge-to-cloud data collection, connection, management, and application. WISE-PaaS Application Framework Services supports a complete path for visualization, overall asset management, and AI-enhancement. Rules-based management, powered by AI, transforms and optimizes decision-making processes by unleashing the power of data!


WISE-PaaS Application Framework Services
LOW-CODE VISUALIZATION
Easy-to-use tools support various panels and 2D/3D rendering from multiple data sources to achieve immediate improvements.
CROSS-SITE ASSET MANAGEMENT
The configuration-driven WISE-PaaS/APM connects diversified assets/devices, site infrastructure, and management staff through standardized topology; making cross-site asset management and solution building faster and easier than ever.
AI EMPOWERED
Leveraging the WISE-PaaS/AFS unified AI platform accelerates AI development for large-scale applications, evolves rule-based management by making it AI-powered, and optimizes operational decision-making.
D

iscover WISE-PaaS Success Stories